pick a location below to get started

We Buy, Even If You Don't
If you want to sell your car, we'll give you an offer.
Even if you don't buy with us!

Quick Easy Process
We'll have a written offer on the table in no time.
Not just an estimate.

The Best Offer Around
The price we'll give you is going to be
the best you'll get. We pay fairly.

Step 1


Get a physical Vehicle Inspection
Our Certified Appraisers will do a full inspection of your vehicle to document the vehicle's condition and determine an estimated value. It's good to have this done BEFORE you shop, so you know what you're looking for.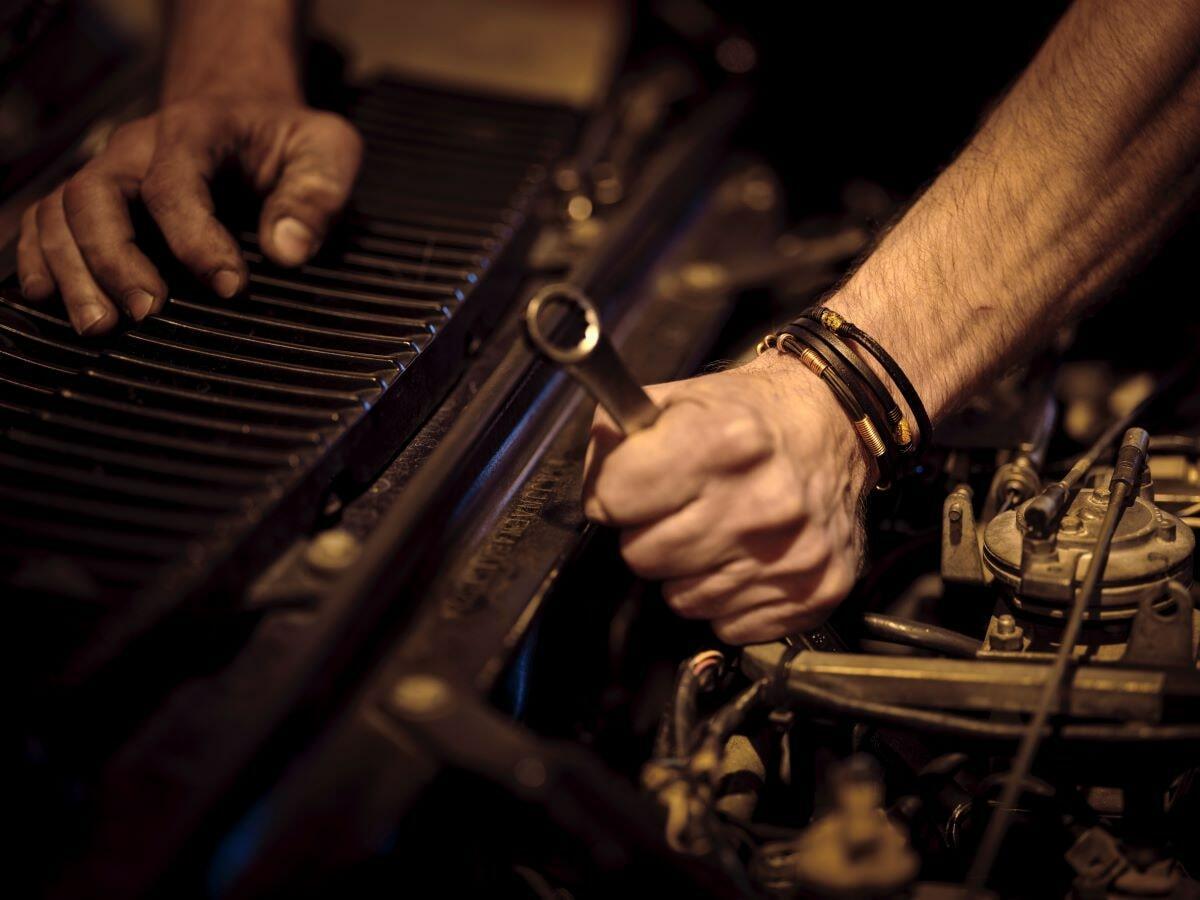 Step 2


See Competing OfferS
We share market data with you that is based on local and national markets. These competing numbers ensure that you are getting the best possible value for your vehicle.
Get a cashable check the same day assuming your car is free and clear. If not, we make the payoff on your behalf and take care of all necessary paperwork.